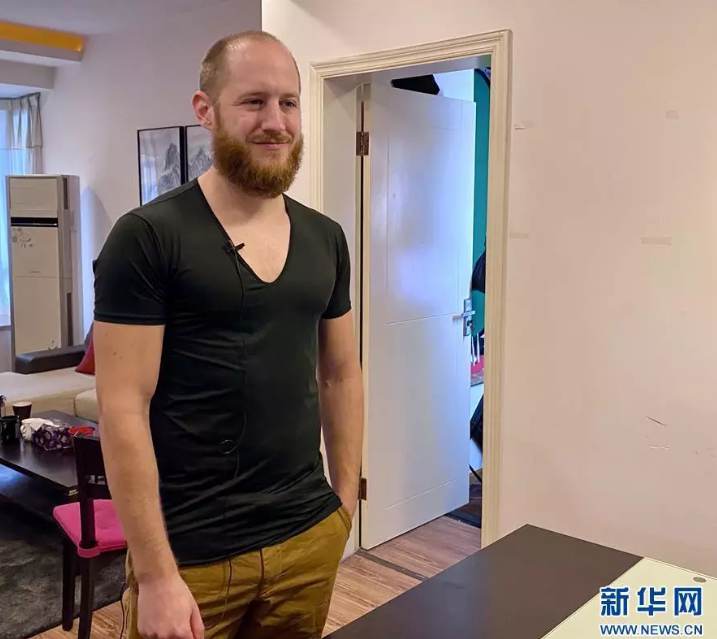 Cong Yun (Xinhua/Wu Xiaoying)
Since 2017, American Phil Crimmins has devoted his time to developing a program to help people learn Chinese characters.
After studying at Sichuan University for three years, in July 2017, Cong Yun (Chinese name) was granted the first Entrepreneurship Visa in Chengdu.
Cong and his partners developed a systemized learning system which is suitable for westerners who are studying Chinese. Now, he is the co-founder of Mandarin Blueprint, a startup with 10 employees.
Mandarin is often deemed as the most difficult language to learn. But Cong Yun thinks otherwise, emphasizing that as long as western learners can master suitable methods, they'll find that Chinese is not as difficult as they think.
Through the unique learning method, it took Cong only two years to pass the HSK 6 exam, compared with four years for the average student. As he introduced, he and his partners have developed a method to make memorizing characters more straightforward.
To date, the method has been practiced by more than 7,000 international students with an age span of 18- 75 years old.